IPHD has had 9 International Food Relief Partnership (IFRP) Programs with a total value of $2,706,000 reaching 149,359 beneficiaries (children, women and refugees) with USAID.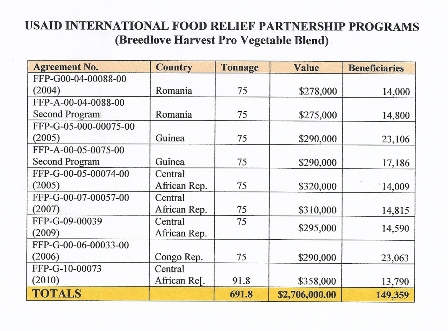 Children in the Republic of Congo Enjoying Breedlove Pro-Harvest Dehydrated Soup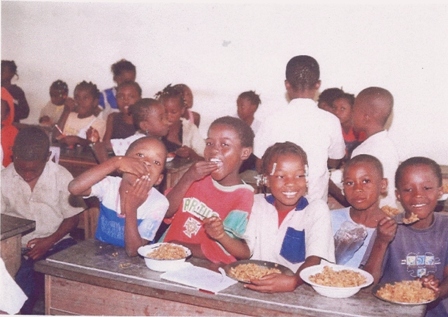 USAID NON-FOOD AID FUNDING SUPPORT (1999-2011)

IPHD's largest single program with USAID was an $11 million Winter Heat Assistance program in Moldova in 1999-2000 (USAID Cooperative Agreement 121-A-00-99-00707-00). A total of 449,399 Moldovans in 913 institutions (including 819 schools, 44 hospitals, etc.) and 144,822 other Moldovans in vulnerable households benefited from the distribution of coal and heating oil when Moldova could not afford to pay for these importations. A total of 111,056 metric tons were distributed. In addition, several thousand more Moldovans benefited by repairs to heating systems (orphanages, hospitals, schools).